Practicality and stage layout
When in the design phase of event staging, you should first consider the layout of your event and the practicality of this. Floor plans should incorporate the staging, seating, and entry and exit points. These points should work in harmony – the seating should allow an uninterrupted view of the stage, which should be the focal point; entry and exit points should be unobstructed, and hospitality and guests should be able to walk around the floor freely.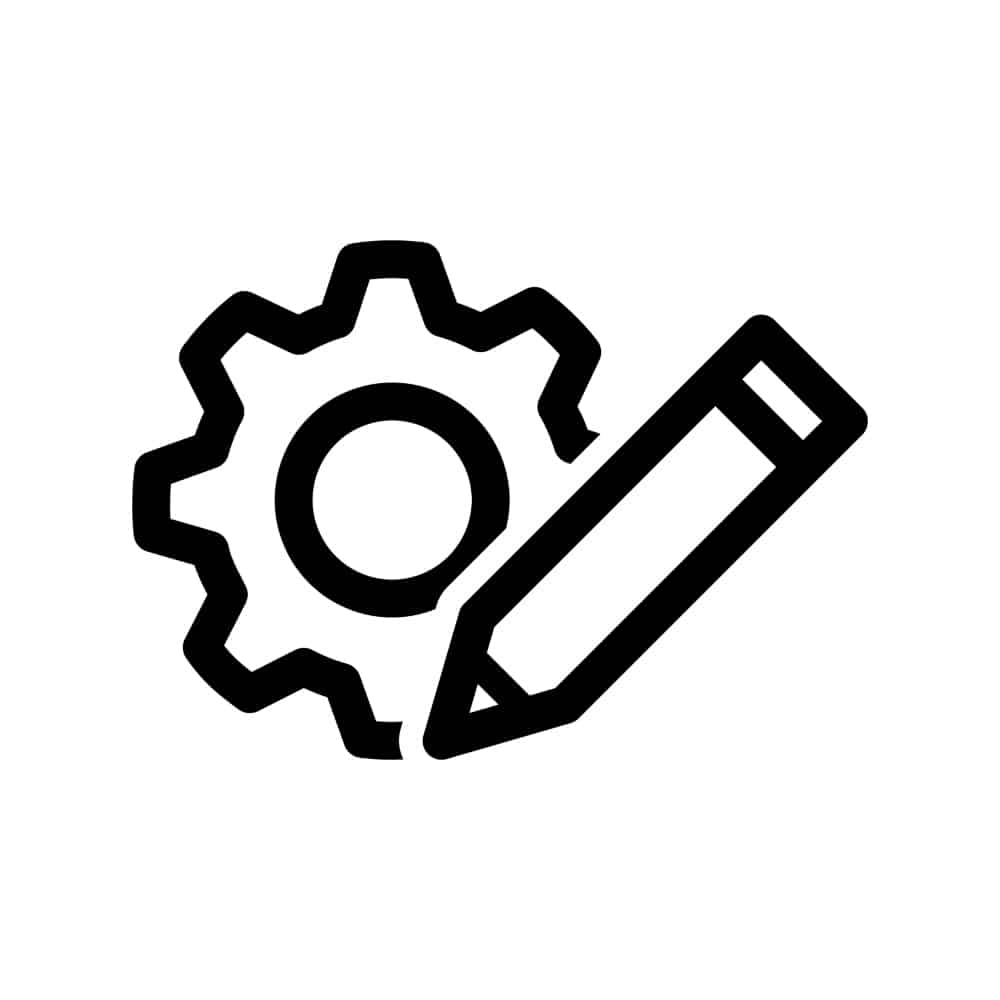 Customisation of your event
If you want your event to make an impact, you should also consider the level of customisation it requires. The more bespoke the event is to its cause, the more this will translate to attendees; for instance, trade shows staging requires the focal point to be a product or service – having custom panelling or props which highlight the product will draw attendees' eyes. Highly customised events will also be more memorable and engaging for attendees, which may contribute to the success of your event.
Similarly to customisation, as the host, your event branding is an intrinsic part of staging an event. Your branding positioning, colours, and tone should be included in all elements, such as the décor, lighting and colour theme. Branded props can be utilised around the event to draw attention to your business; for corporate event staging, this could include branded seating plans for attendees to consult.
Event technology equipment
Technology is key for an immersive experience when staging an event. Technology includes lighting, audio and visual effects like projectors or screens. These elements can set the mood for your event, as well as help get key messaging across with clear audio and visuals. Your floor plan and layout should accommodate lighting fixtures, audio equipment, and a clear line of sight for a projector or screen.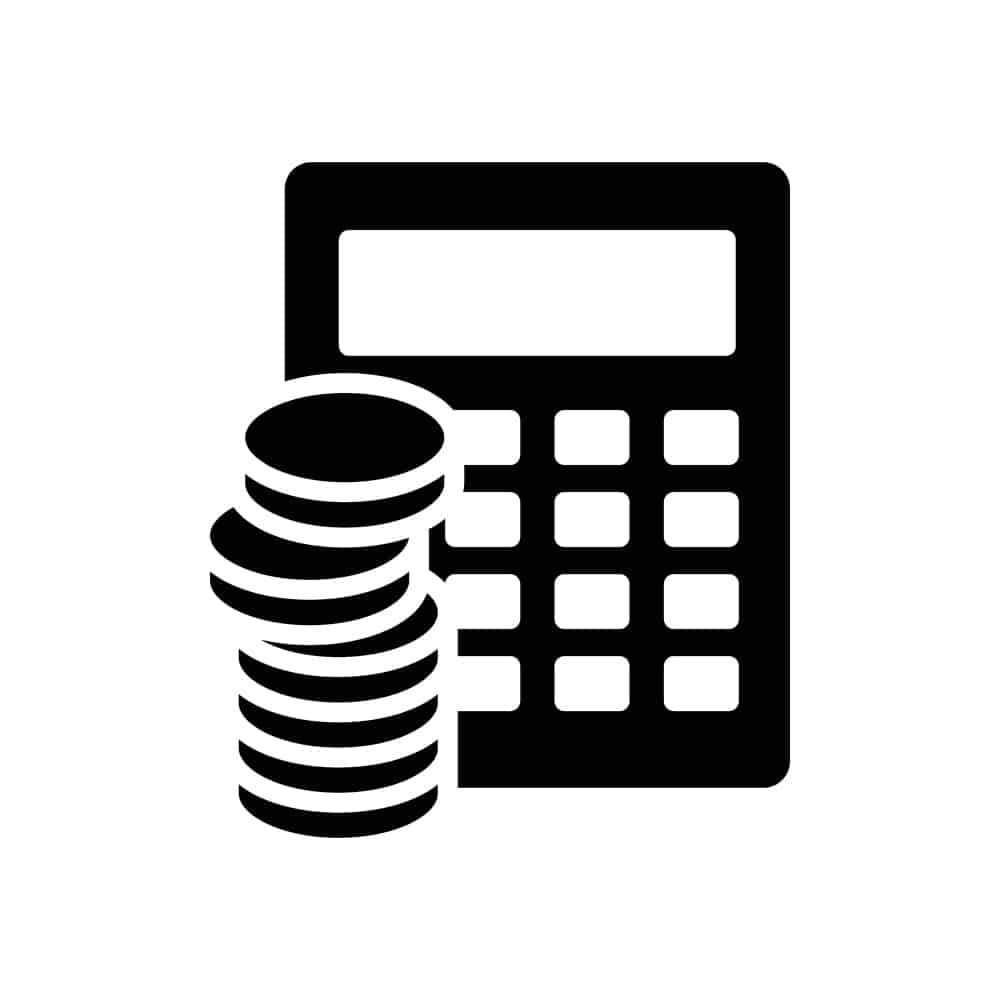 After considering what needs to be involved in your event, you should consider the budget you have to complete this with. Your budget should be allocated based on the goal of the event; the activity which takes place on the stage is usually of high priority, and therefore the budget should allow for impactful and practical staging. If hospitality is a key element of the event, your budget should take this into consideration, too.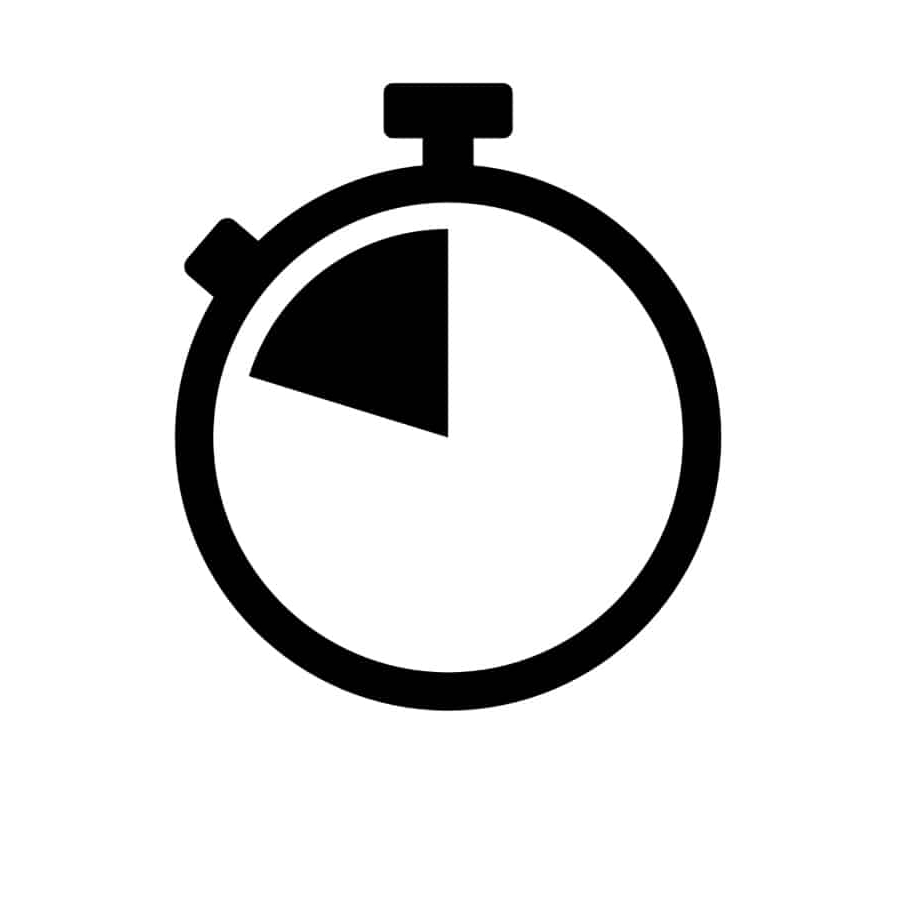 Once you have planned what needs to be included in the event and how to prioritise this, you must allocate sufficient time for this to be created. You should factor in time for any custom structures, such as the stage, lighting or props, to be created and give sufficient notice for third parties like hospitality as well as notifying attendees and participants. The event needs to be then constructed onsite closer to the time, so factor in time for the event to be built and decorated.
The event stage is the primary focus of audience attention, and IMA Solution with a professional team can assist you in having the best event stage. Our team specialises in event stage design and construction. You can contact our team with just an idea or a sketch and we will transform it into an appealing stage. Your future event success will be in a tie with the right choices that you make today.
Find out more about us on social media